Bobby Freeman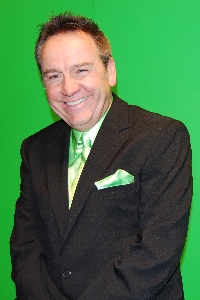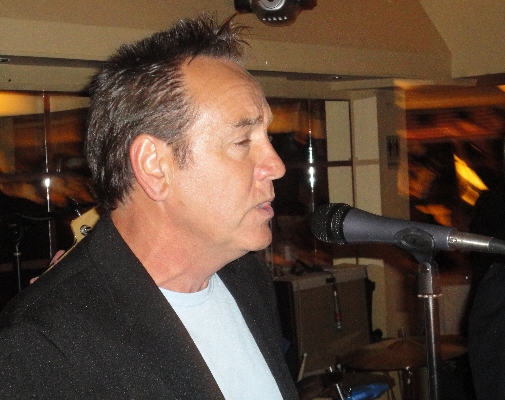 Bobby has been playing drums and singing since the age of 13. He grew up in Lake Hopatcong, NJ and currently resides in Byram.
He was influenced by all kinds of music: The Four Seasons, Beatles, Johnny Maestro and Gary Pucket.
He spent the last 20 years as one of the lead vocalists and drummer for 45 RPM. They opened for many groups: The Drifters, Classics, Harptones, Duprees, Tokens, Crests, Speedo and the Cadillacs and The Brooklyn Bridge, just to name a few.
Bobby is looking forward to being a part of Jersey Sound and he wants to express his gratitude and thanks to all the fine musicians he has worked with..