Jimmy Cotugno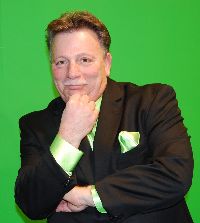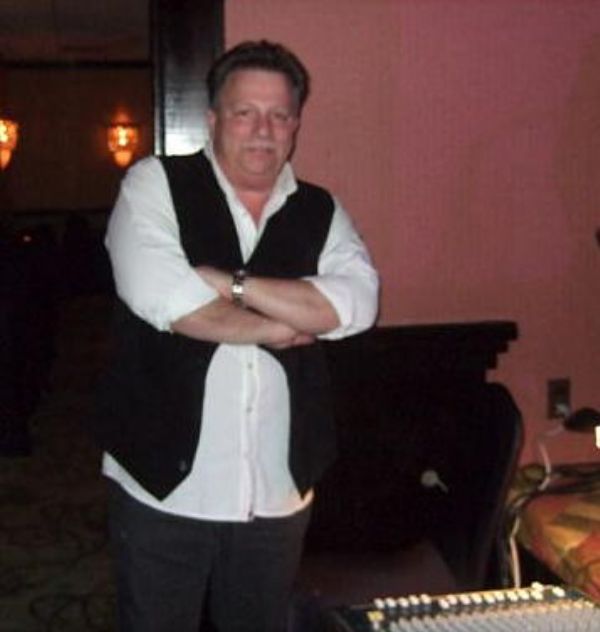 Jimmy C was born and raised in the Old First ward in Newark. He now resides in Aberdeen NJ
He has been playing Percussion and singing Lead and Backgrounds Vocals since the age of 17, .along with MIKE CAPUTO, GARY MARTINO, RICH CARDINALE AND RICH TOZZI, as local Rock FAVES … BLACKRABBITT.
Then DR.BUGGS, RAMSHACKLE- WITH PAUL CZEKAJ (New Jersey's My Home song) and the late JIMMY IANAZELLI on Drums.
Jimmy was Manager / Sound Engineer, for The ROYAL SCAM, "The Steely Dan Tribute Show" for ten years, with MIKE CAPUTO and GINO AMATO, Headlining at TRUMP MARINAS SHELL THEATER in 2001. They continue to mesmerize fans today.
Percussionist and Background vocalist with "CRAZY LIFE" The Gino Vanelli Tribute Show
Most recently with BOOMERANG performing 70's R&B and SOUL and a touch of DOO WOP.
Influenced by early 60's and 70's R&B, MOTOWN, POP MUSIC, SOUL, and both AMERICAN and BRITISH INVASION, Pop Rock Artists of the 1960's. Too many to mention.
HARMONIES WERE THE BINDING FACTOR FOR ALL OF THAT GREAT MUSIC.
He is very thankful to the many great players & Band mates THROUGH THE YEARS, and
MOST OF ALL, THE MEMORIES THAT MUSIC LEAVES BEHIND.
HE IS LOOKING FORWARD TO MAKING SOME NEW MEMORIES WITH JERSEY SOUND.