Michael Joseph Delvey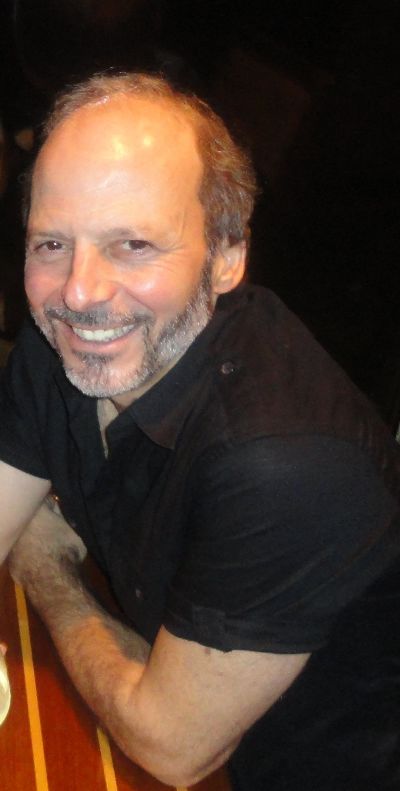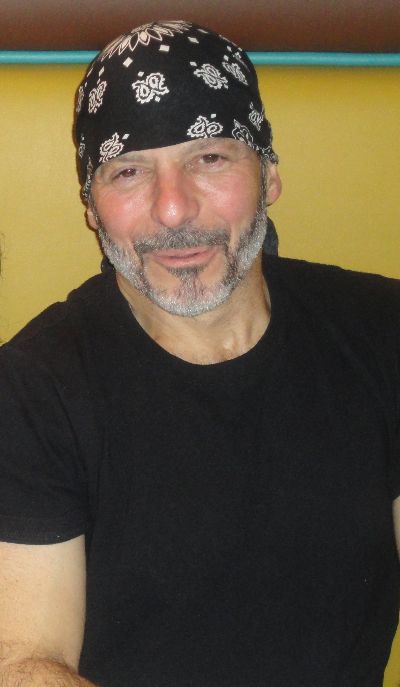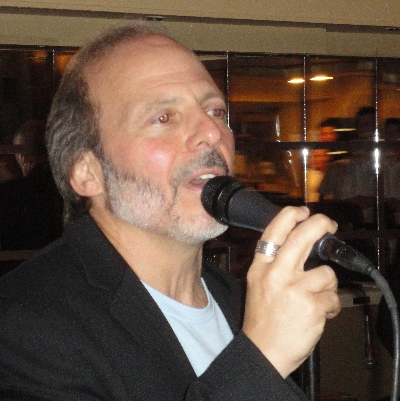 Michael and Phil Bruno first worked together in 1983 with "Finesse" a group that also featured the immortal Bass voice of Dennis Rotunda.
Originally from Lake. Hopatcong, NJ and now living on Bear Pond.
Starting in 1976 Michael sang with Black Diamond, Jonny Dark and Niterider, Bittersweet, Finesse, Sidewalk Symphony, Promise, The Autumns, The Infernos, The Symphonics and The Somers Dream Orchestra and is now delighted to be part of "Jersey Sound"
Along the way he was also a singing waiter at "Loveys Showcase" in Byram from 1979-1986, and was involved in the recording of "The 1980's Doo-Wopp Album" in 1984 with producer/songwriter Eddie Brian to who he owes much of his musical success to.